While Daniel Callender and Dean Kelley are both former United States Marines, the pair didn't actually meet during their time in the service. A fated neighborhood garage sale where Daniel was serving up his homebrew brought the two together. That was in 2016. Flash forward a few years, add North Carolina-native business partner Zack White, factor in many pints of Coastline Kölsch, and you've got what Salty Turtle Beer Company is today.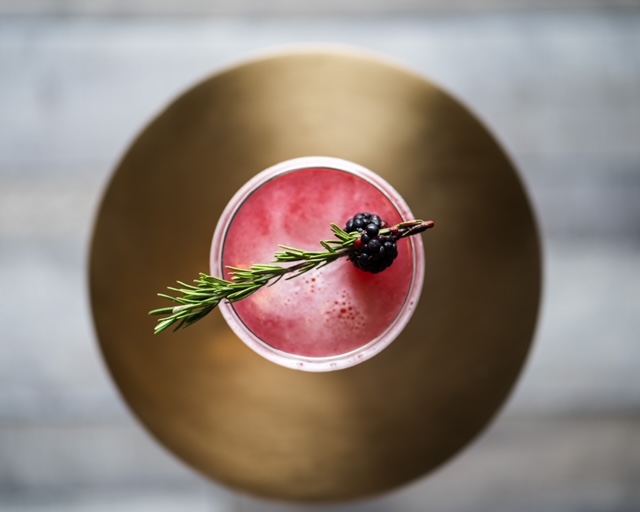 Salty Turtle Beer Company has proudly been serving up suds as Pender County's first brewery since 2017. Offering beer styles both bold and classic, STBC caters to the creativity that the brewing process inherently encourages. (Betio Blonde Ale, anyone?) On top of serving world-class liquid, Salty Turtle is also unwaveringly committed to serving the Surf City and greater Topsail community. With quarterly donations to the Karen Beasley Turtle Rescue & Rehabilitation center as well as regular events raising funds for everyone ranging from vets to pets, Salty Turtle understands and embraces that without community, they're just a few friendly folks who love to brew beer.
Daniel Callender
Co-Founder

Favorite Ninja Turtle and Why:
Raphael; "Many say I'm strict and have OCD, but I also can get pretty emotional, I mean did anyone else cry during 'Outer Banks'?
Dean Kelley
Co-Founder

Favorite Ninja Turtle and Why:

Raphael; "Cause he's red and has cool looking Sai's"
Zachary White
Co-Founder

Favorite Ninja Turtle and Why:

Donatello; "Because he's the least popular and I love a good Cinderella story"
Chad Brewer
Head Brewer

Favorite Ninja Turtle and Why:

Donatello; "Like the calm scientist, I'm methodical when I make beer, have you had Meticulous IPA?"
Maggie Songer
Assistant Brewer

Favorite Ninja Turtle and Why:

Leonardo; "He's the blue one…"
Micah Stanton
Sales Representative

Favorite Ninja Turtle and Why:

Leonardo; "I am motivated by family and have strong morals. Also having two Katana's is bad A$$"
Ashley Rose
Taproom Manager

Favorite Ninja Turtle and Why:

Donatello; "I'm Nerdy and ingenuitive but still not afraid to get tough when needed"
Mary Bressler
Lead Beertender

Favorite Ninja Turtle and Why:

Michaelangelo; "He a 'surfer' type and often depicted with a SoCal accent, thats me!!"
Chase Sampson
Lead Beertender

Favorite Ninja Turtle and Why:

Donatello; "I'm crafty, inventive and love purple"
Hunter Abdo
Lead Beertender

Favorite Ninja Turtle and Why:

Michelangelo; "Quick to make a joke, optimistic, and nun chucks are cool!"
Mariah Persun
Lead Beertender

Favorite Ninja Turtle and Why:
Donatello; "Umm, cause I LOVE PURPLE, and I love people!"
Amber Fitzpatrick
Lead Mixologist

Favorite Ninja Turtle and Why:
Leonardo; "Pretty down to earth and love chillin on the beach"